Welcome to Tipperary's Newest Volunteers
Helen from Tipperary, Jean from Fethard, Willie from Nenagh, Deirdre from Portroe and Margaret from Nenagh.
Nominate a volunteer for this years awards.
Our 5 Latest Volunteer Vacancies
To view all available vacancies Click HERE
Our Mission

To promote volunteerism in Tipperary by supporting volunteers and volunteer-involving organisations through the provision of a quality placement and training service for organisations while providing information and guidance on volunteering and volunteer opportunities to individuals across the county.
Some Latest News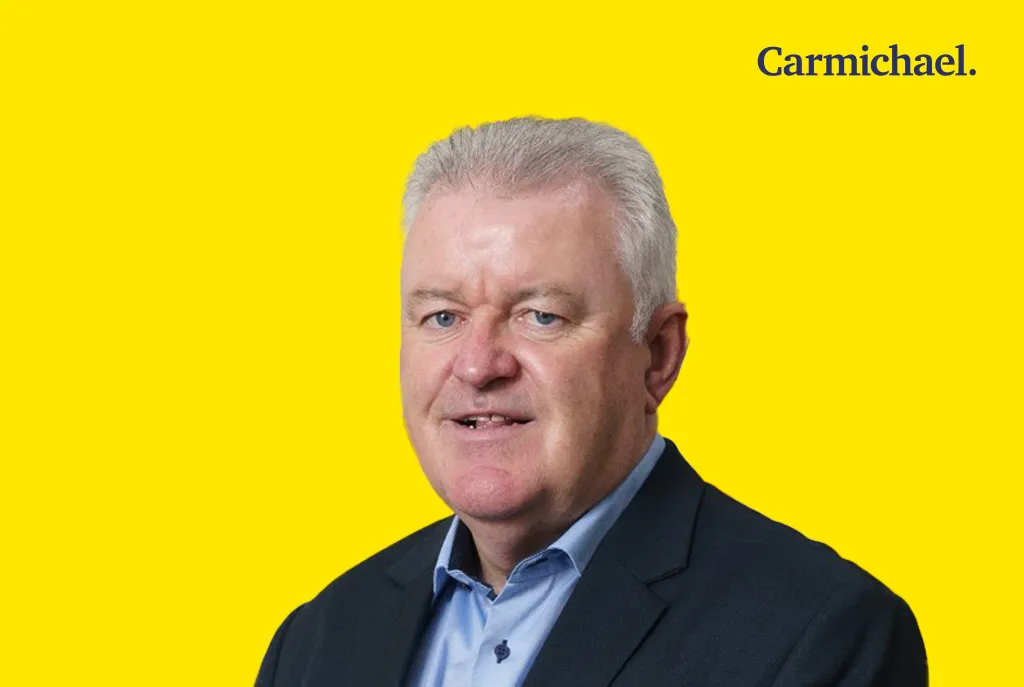 Learn about the charity act amendment bill and how it may affect you.
Our Core Services
For Volunteers
In you are interested in volunteering or are already involved this part of our site is for you.
For Organisation
If you are a volunteer involving organisation you are bound to find something useful here.
Support Services
From Garda Vetting to training for volunteer involving organisations and loads in between.
A comparative study of the needs & challenges of volunteering in urban and rural communities.
Receive our monthly newsletter direct to your inbox