Ploughing Championships here we come.
It is hard to believe that 2019 was the last time we were at the National Ploughing Championships and it's great to see it in full swing again this year.
The event is something that has to be witnessed to be appreciated, and once you experience it the likelihood is that it will become an annual event in your calendar.
This year the Tipperary Volunteer Centre team will partner with our colleagues from Limerick and Cork to staff the Volunteer Centres stand on Wednesday 22nd.
Where to find us?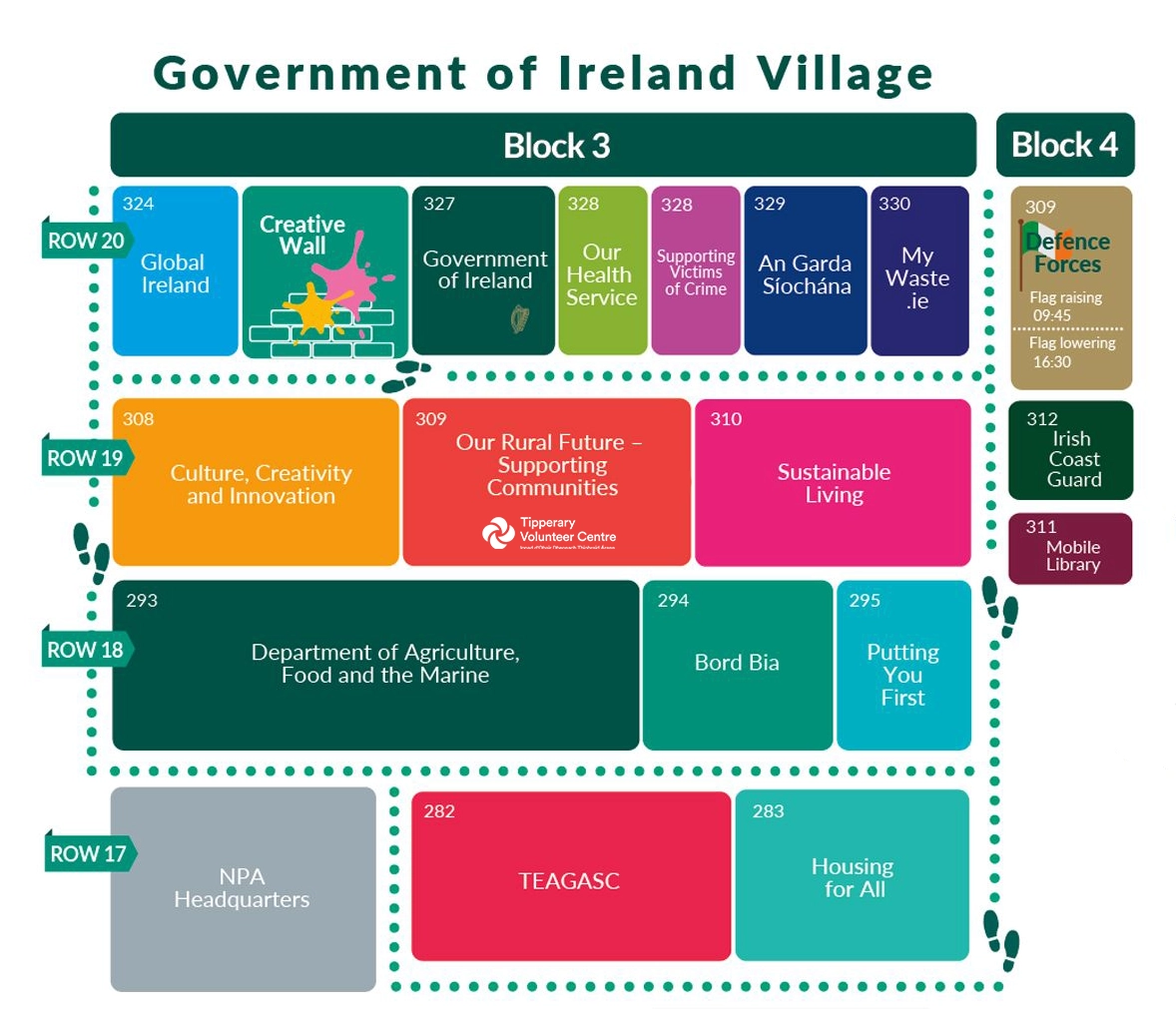 You will find us in Block 3, Row 19 and Stand 309 as part of Our Rural Future – Supporting Communities. We are very close to the Ploughing HQ and literally in the centre of the village.
So if you are currently a volunteer or are involved with a volunteer involving organisation, please stop by and tell us all about it. If you haven't yet experienced volunteering come by for a chat and we will be sure to point you in the right direction.